EFFICIENCY AND QUALITY
Made from the best steels and components, the RDL 15-25 combines high performance, quality of work and efficiency.
The PTO drive powers an independent hydraulic unit ensuring safe and flexible work.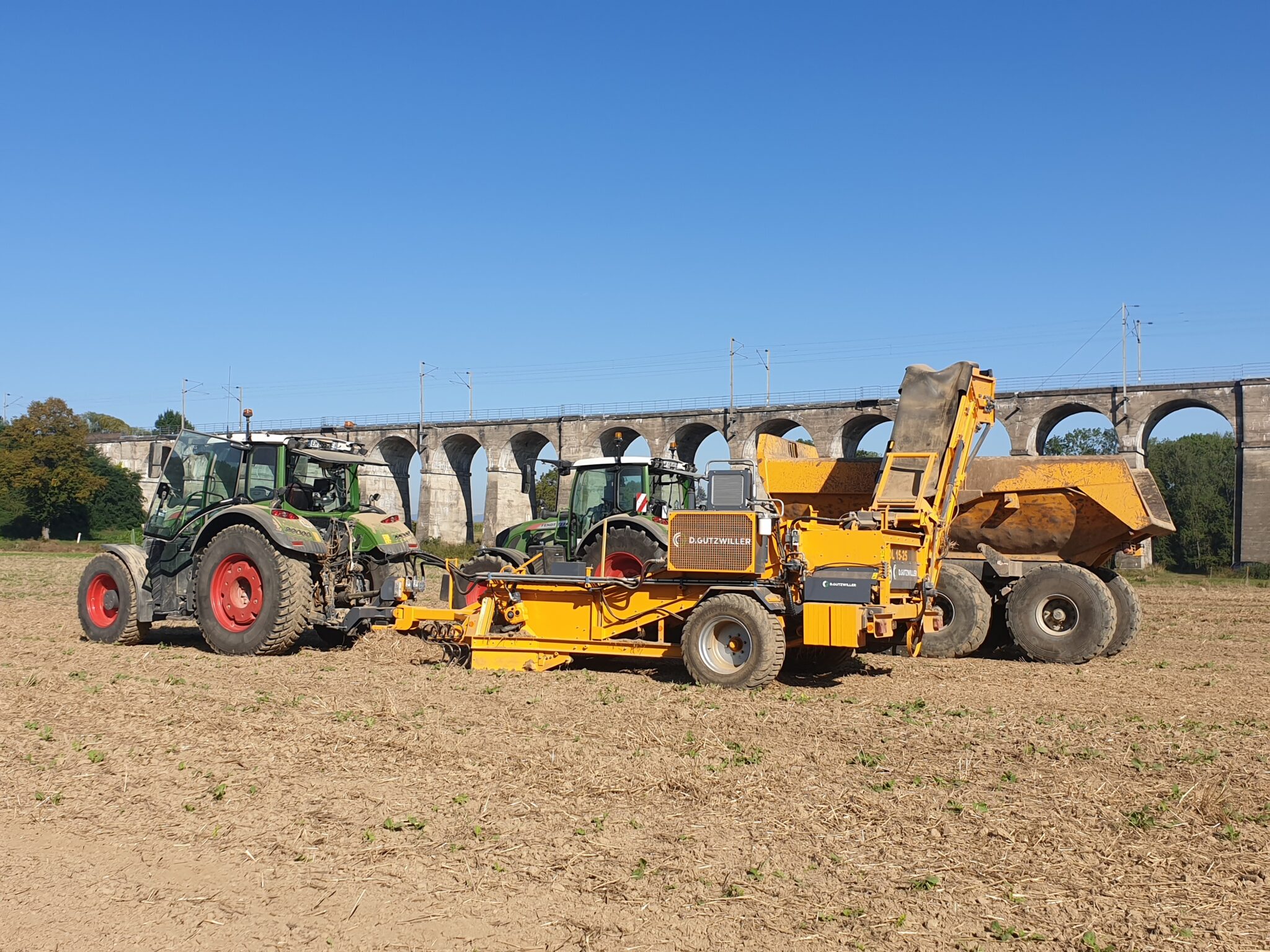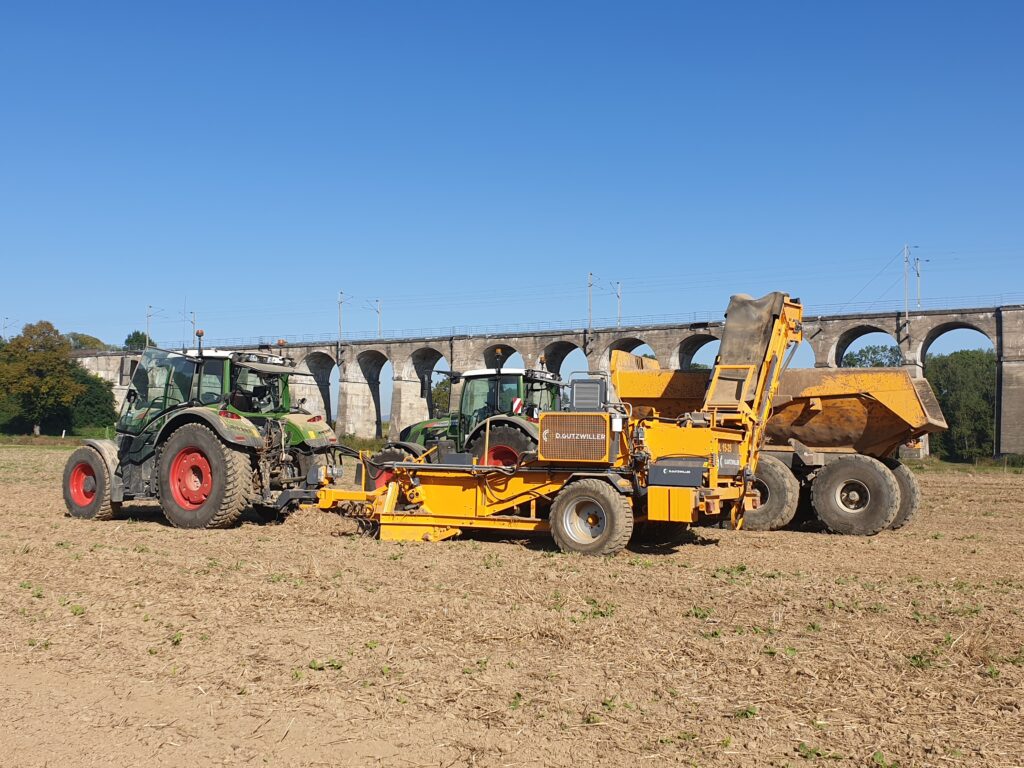 Windrow pick-up
Immediate pick-up
Yield 120 to 200 m³/h
Independent hydraulic unit with cooler
Feed rotor
The hitch allows a large steering angle
Ejection guard
Raising belt
Supplied as standard with 315 x 80 x 22.5 tyres, it may be fitted with 500 x 80 x 22.5 low-pressure tyres for improved stability in sloped areas and to reduce soil compaction.
The hydraulically adjustable unloading arm allows its angle to be corrected in steep terrain.